Project description
Old Tolyatti Hotel
Design cost:
Cost of sales:
Hotel. Tolyatti. 14 600 sq. m.
In 2016, we worked on a design project for a 4 * hotel in the city of Tolyatti for a private developer. Working on the Design concept we developed the interiors of the rooms of the hotel.
Goals: To take into account its non-standard elliptical shape in planning the number of rooms. We were also tasked to plan the utility lines and service operations during the design.
Solution: Thanks to a well-arranged layout, we were able to use the area to maximum efficiency. The interiors of the rooms were decorated along a calm, warm gray-brown spectrum with wood panel finishing and a compatible geometric ornament on the floor. The proper selection of materials and interior details rendered room service faster and more efficient.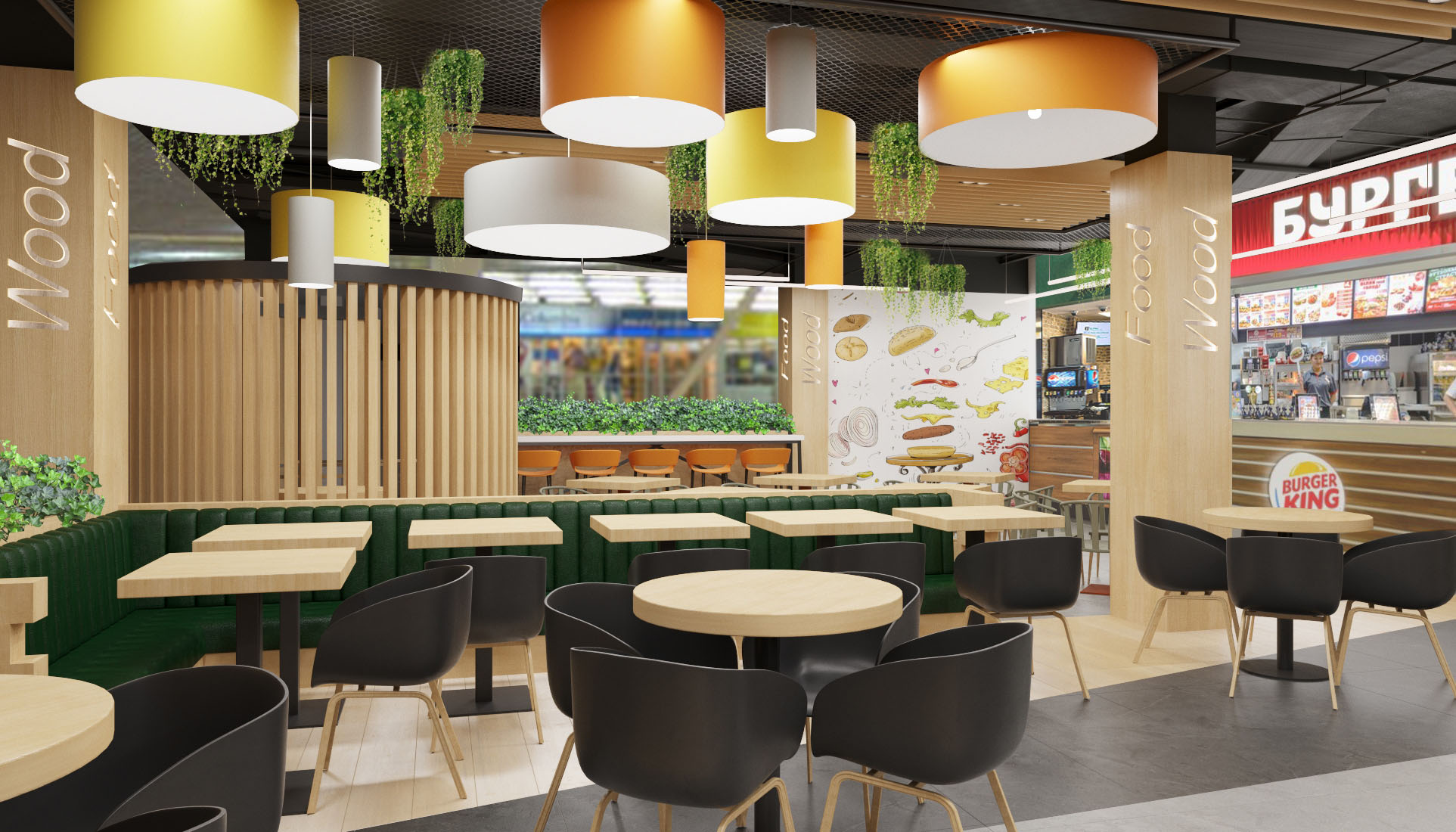 Project Wood Food