GOLDEN HEADS
Design
Architecture
Interior
Who are we
Architectural Bureau "Golden Heads"
Golden Heads is a team of professionals creating commercially successful HoReCa spaces around the world.
15 years ago, we created our bureau convinced that interior design is not only a decoration of space but a powerful business tool. Our experience has allowed us to create our own methodology for working on a project and turn design development into a clear business process.
Today in our portfolio there are more than 150 projects awarded with prestigious prizes. Every day we grow and develop together with our customers.
more details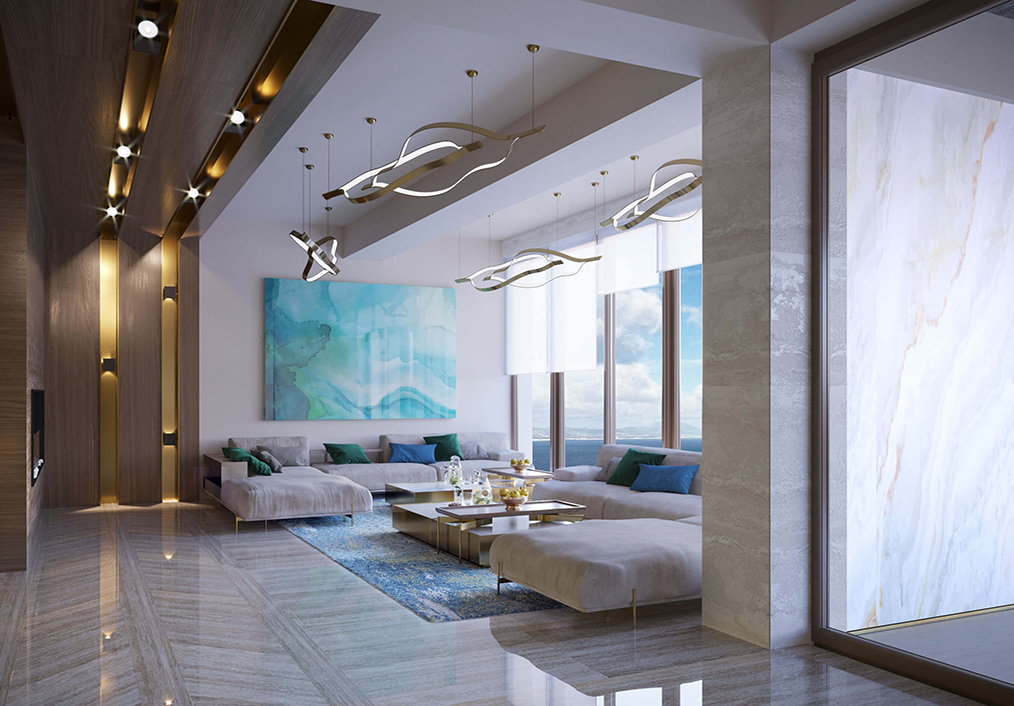 design
What are we doing
For hoteliers
Design concept
Visualization
Engineering Systems Project
Documentation
Equipment
Contractor management
Author's supervision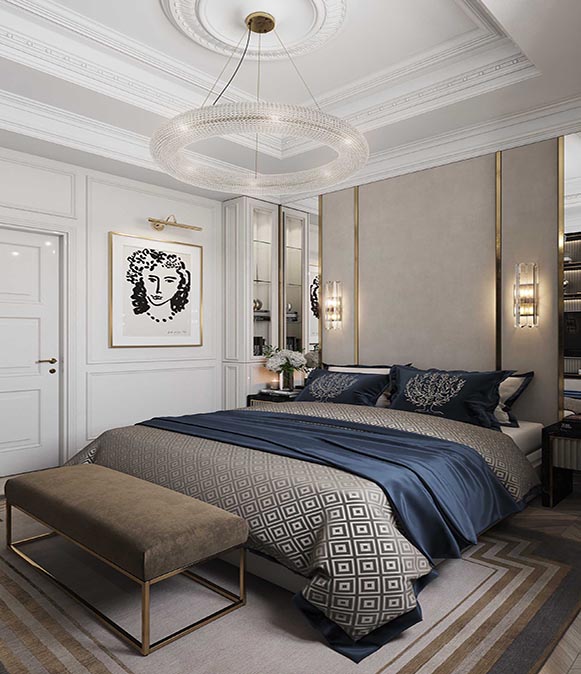 Lower operating costs
Lower repair costs
Higher room rates
Service convenience
Guests high life quality
For restaurateurs
Design concept
Visualization
Engineering Systems Project
Documentation
Equipment
Contractor management
Author's supervision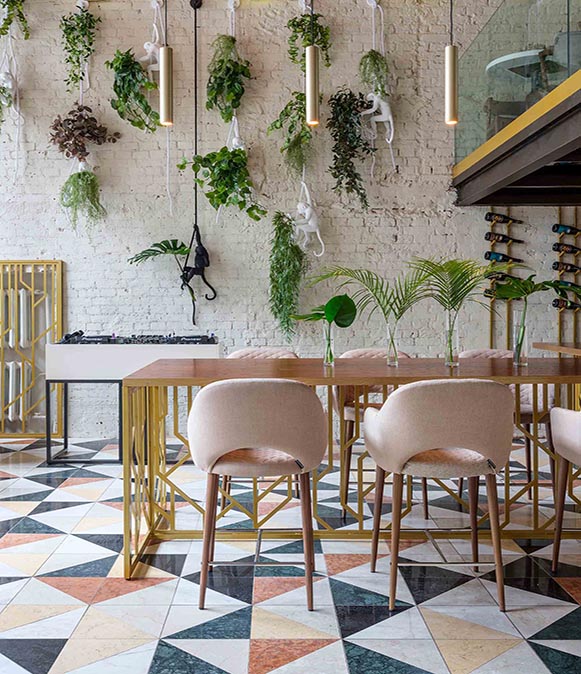 Examination and analysis of the site and location
Design that sells
Effective seating arrangements
Thought-out service card
For developers
Design concept
Visualization
Engineering Systems Project
Documentation
Equipment
Contractor management
Author's supervision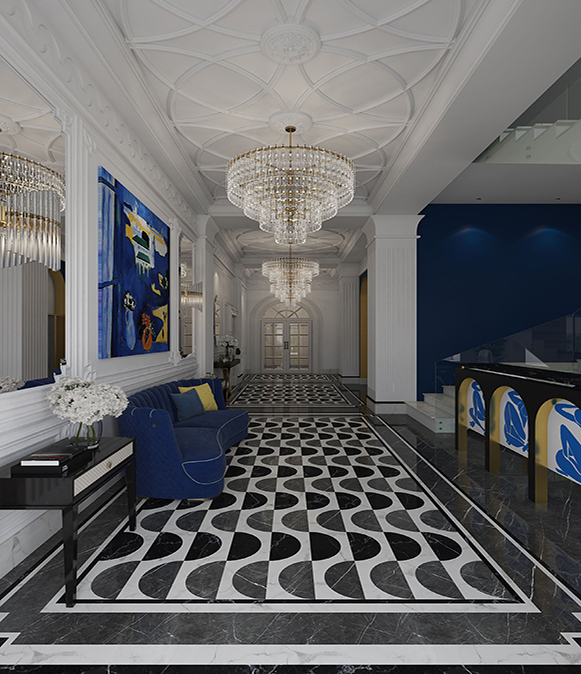 Sales Boost Concept
Increase in property value
Effective layouts decisions
Finishing work in accordance with the sales plan
Compliance of the project with safety standards
Join us
Announcements and news
golden_heads
[powr-social-feed id="aefa897a_1574414316"]
goldenheads
[powr-social-feed id="e08f2fb7_1574107486"]