Project description
Kitchen & Milk
Design cost:
Cost of sales:
Café-Confectionary. Moscow. 60 sq. m.
A small Café-Confectionary was supposed to become a center of area`s live. A place where you buy bread on the way from work or meet friends. Where you have been known for a long time and where personnel remember your and happy to see you.
Goals: To create an attractive coffee shop for local residents in a quiet pocket of the city, making the place the focal point in the area. To attract repeat customers who purchase bread products and coffee to go.
Solution: The interior was designed in light calm tones. The building's connection with nature was communicated through floral motifs. Wall paintings and dried flowers used in room decorations convey freshness and naturalness. The interior is not overloaded with colors but complemented with sophisticated details, such as a crystal chandelier. All this distinguishes the establishment from its competitors and attracts their target customers.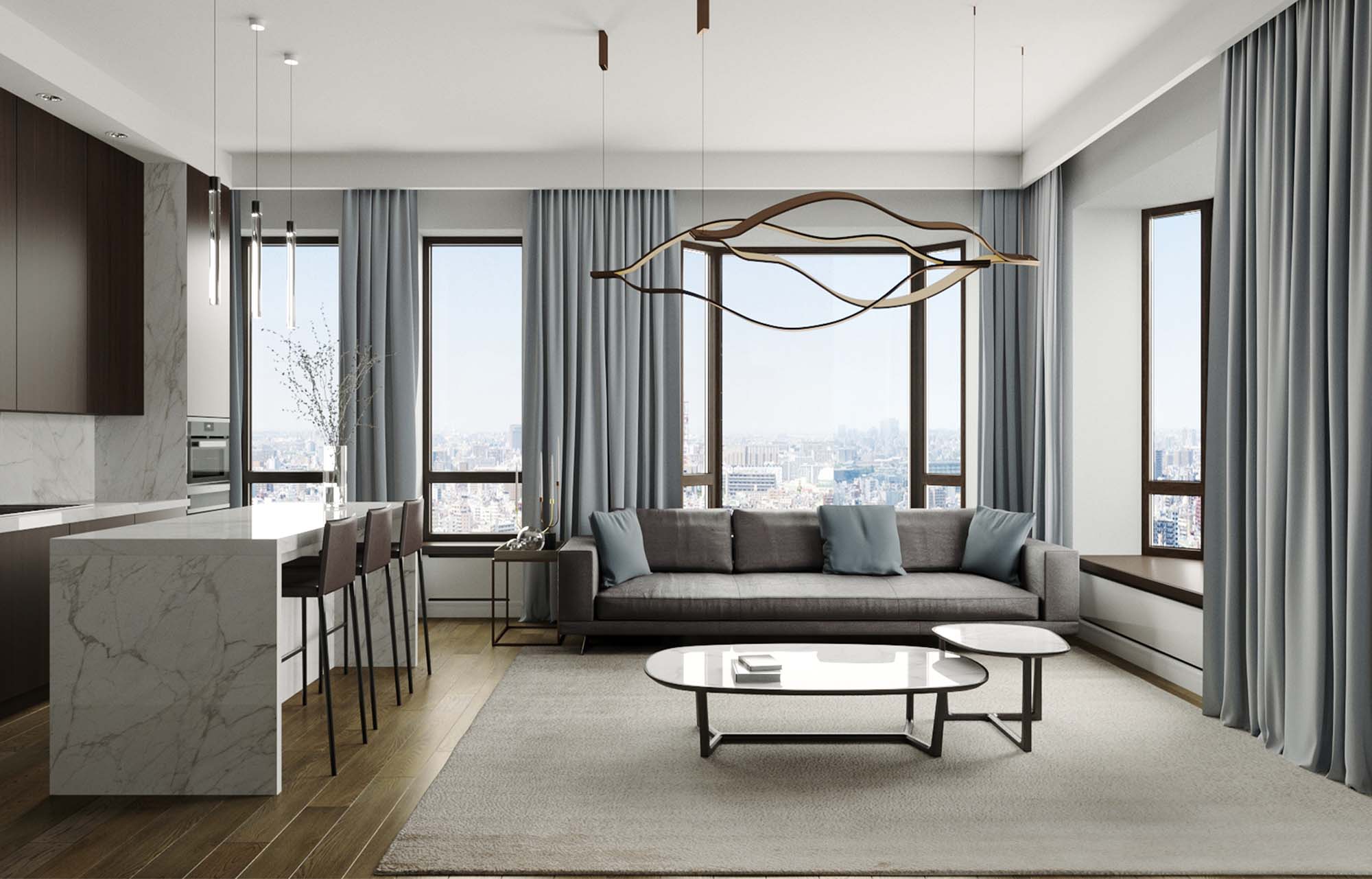 Project I'm Tverskaya ECO LUXE