Project description
Bristol
Design cost:
Cost of sales:
House. Moscow. 1083 sq. ft.
Goals: The main objective of the project was the separation of the guest and private areas. It was also important to create an interior that would harmonize with the classical forms of the building's facade, creating a single composition.
Solution: We separated the guest and private parts of the house, we placed the living room, guest bedrooms and bathrooms on the ground floor. The kitchen was located in the bay window of the house. The living room and dining room represent a single space, separated from the kitchen by the island, the front part of which is the highlight of the interior and is made of wrought metal and white onyx with lighting according to our sketches. The second floor is a private space with children's bedrooms, a bedroom of parents and bathrooms. The interior of the attic floor was made as children's space for creativity and relaxation.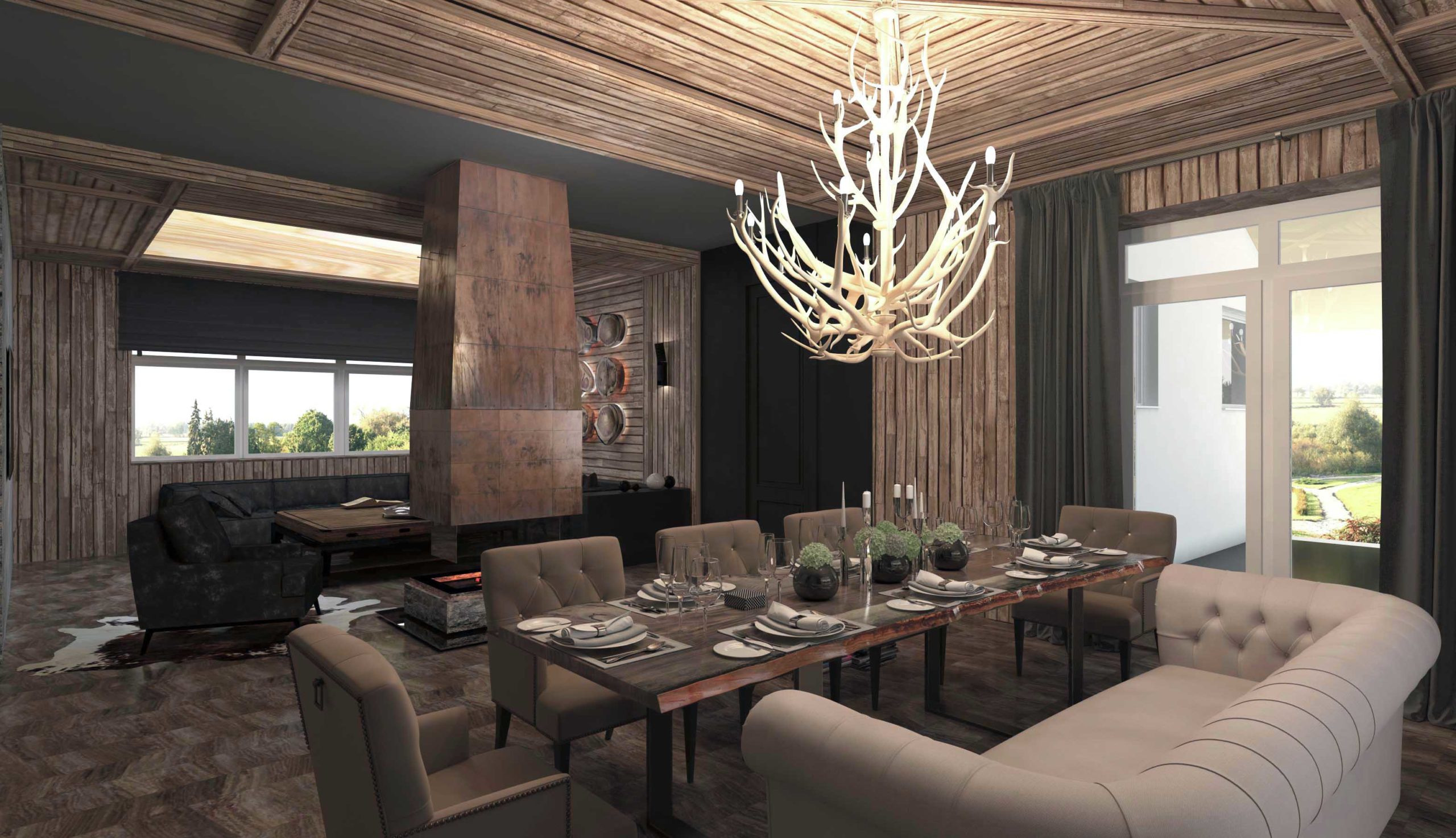 Project Millennium Park