Project description
Microcity
Design cost:
Cost of sales:
Apartment. Moscow. 76 sq.m.
The Microcity project differed from our other facilities in that it did not belong to the premiere class segment, had a strictly defined framework, and therefore required other solutions.
Goals: To create an interior comfortable for a family audience in a relatively small area with a predetermined layout while strictly adhering to the budget.
Solution: Thanks to a practical use of space, we were able to create a robust yet uncongested interior. The use of mirrors and careful lighting arrangement made it possible to visually expand the space, and the precise selection of materials to maintain the budget without sacrificing the aesthetic component.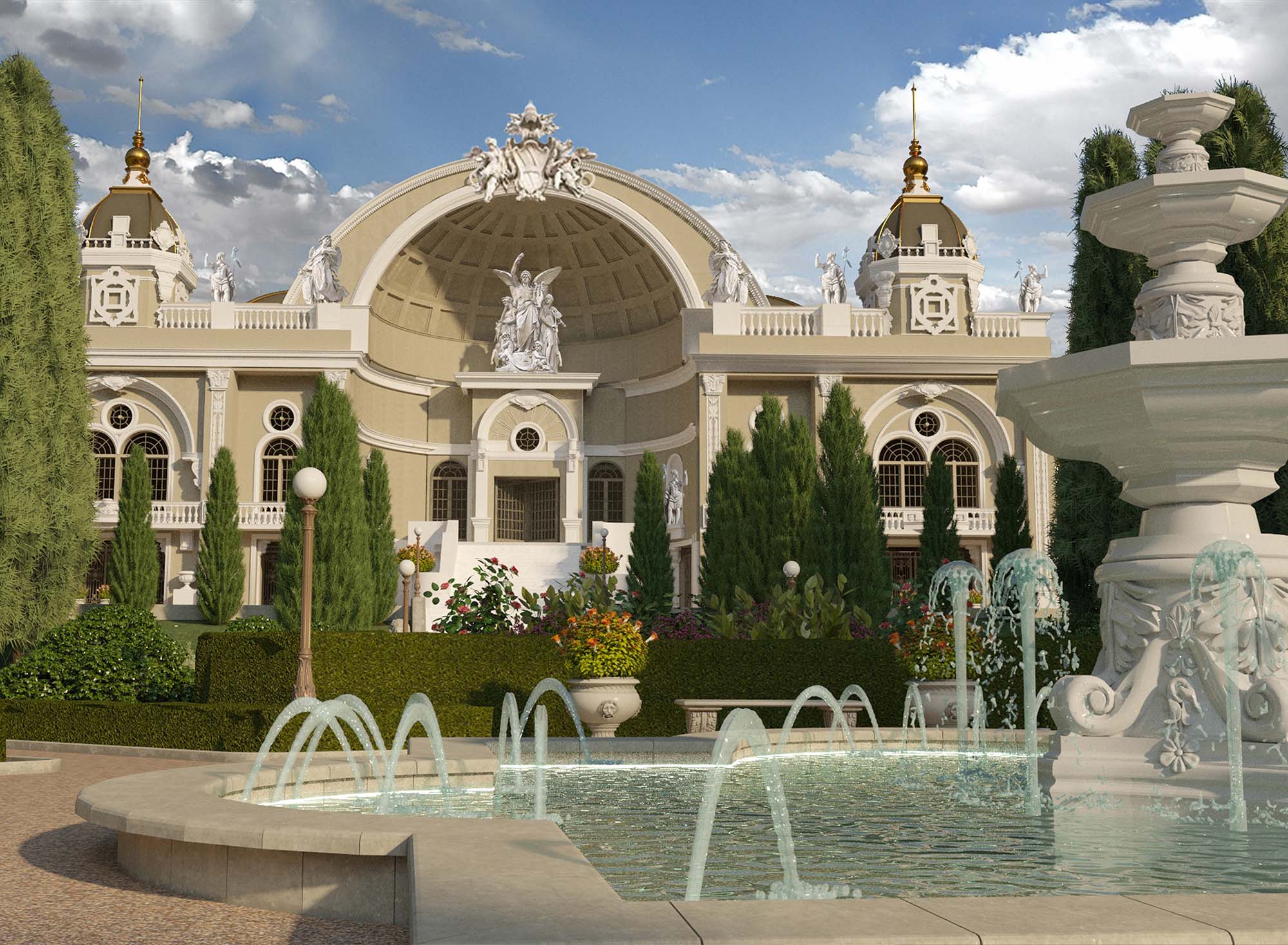 Project Park Casino Sunrise