Project description
Intercom Business
Design cost:
Cost of sales:
Business Center. Moscow. 310 sq. m.
A large telecommunications company sought our assistance in developing an interior that was practical for employees and clients and would reflect the company's essence.
Goals: To develop an office project design that would be dynamic and practical for employees and clients. To plan for a reception area, a client waiting area, a meeting room and an open on-site employee workspace.
Solution: We arranged the reception, waiting and meeting rooms closer to the office entrance to block off the workspace from outsiders. Marble and wood were used in the design, and the walls were decorated with a pattern related to the company's activities. We managed to repeat this pattern not only on the wall decor but also on the office furniture.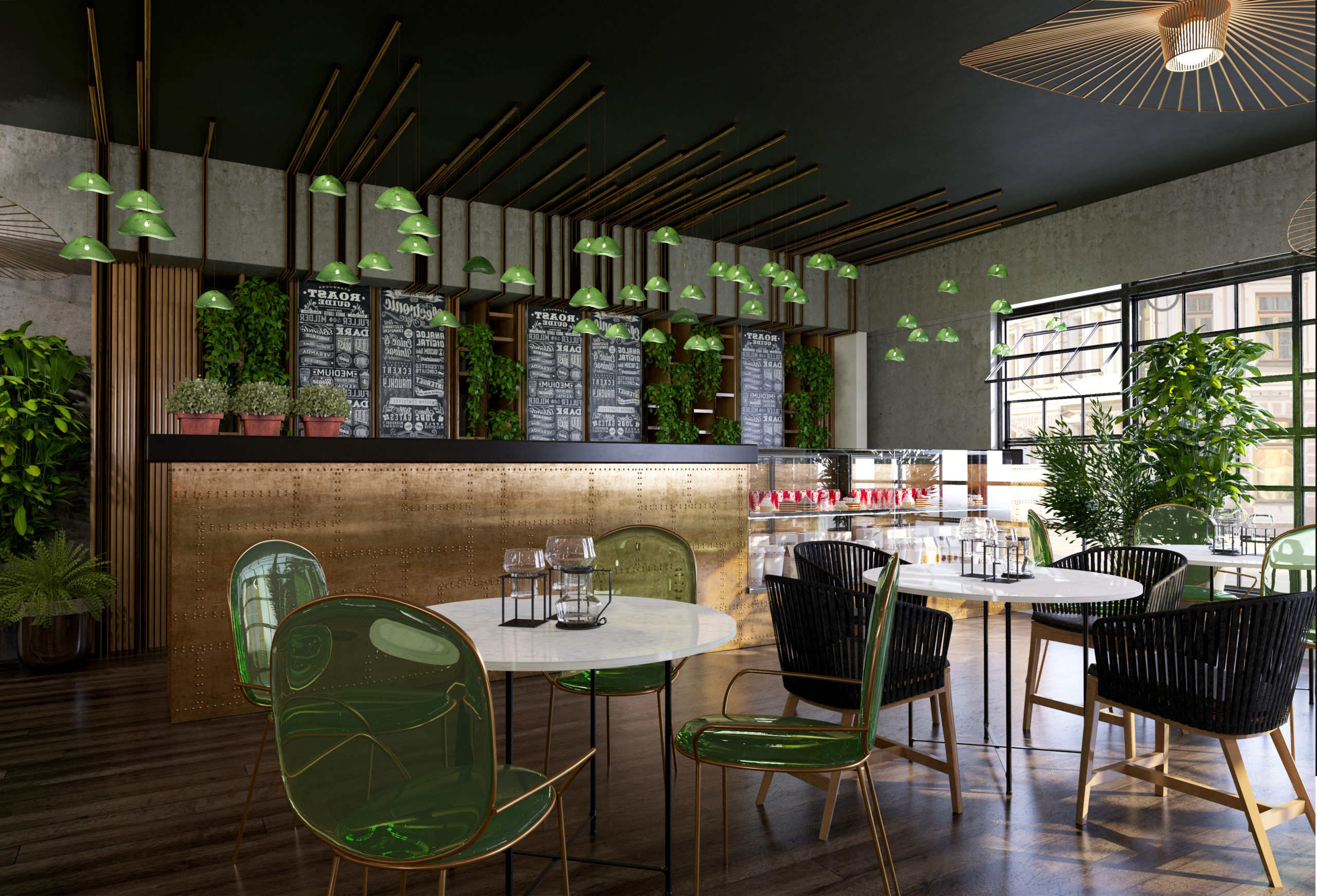 Project Sense of Forest