Project description
Sea Symphony
Design cost:
Cost of sales:
Residential complex. Sochi. 66 601 sq.ft.
Goals: For the business class residential complex "Sea Symphony", we created several design projects of apartments. The main goal was to create interiors attractive for the target audience of the complex, combining aesthetics and versatility.
Solution: The interiors were made in a calm color scheme, appropriate for both modern and classic style. We emphasized the proximity of nature and the sea with natural materials such as natural stone and wood. The role of each piece of interior was thought out, making the interior not only beautiful, but also comfortable for living. Thanks to the design furniture, made according to our sketches, we were able to place all the necessary functionality, even in small studios, turning them into full-fledged apartments.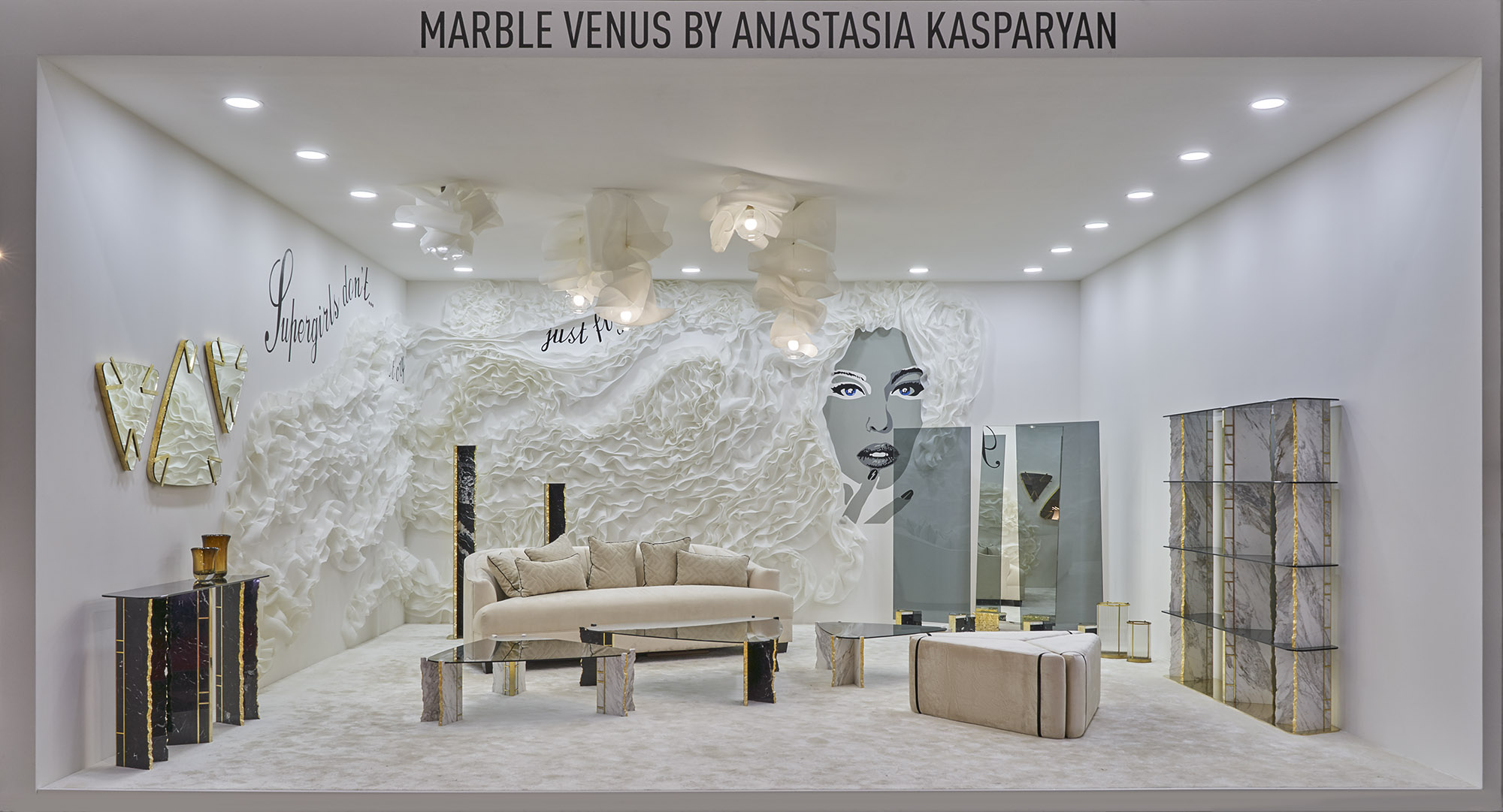 Project Marble Venus