Project description
Grand Royal Residences
Design cost:
Cost of sales:
Apart-hotel. Sochi. 4 252 sq.m.
By order of AR GROUP for Radisson Hotels & Resorts we were working on a project of Grand Royal Residences Hotel placed on the site of "Krasmashevsky" Sanatorium which has the status of a historical monument. We prepared ARD projects, floor plans, adaptations of the concept, and carried out a study of the load-bearing structures for the AR GROUP order.
Goals: To develop a project of the building facades, corresponding to the historical context of the object, attractive to potential customers. To establish close communication with the funds responsible for the protection of architectural monuments for the further communication on construction work. Create comfortable layouts of rooms and technical rooms of the hotel, taking into account the design features of the existing building. To design the number of rooms according to the existing concept.
Solutions: For the project, several facade solutions were developed, each of which contained decorative elements that emphasized the historical value of the object. Our design allowed us to preserve the individuality of the historical monument, bringing it in line with modern requirements. The development of floor plans required the study of load-bearing structures. We managed to expand the space of rooms, turning the former small-sized rooms of the sanatorium into spacious modern rooms, despite the large number of supporting structural elements. We also provided for the updating of all communications in accordance with modern standards. The use of furniture created according to our sketches made it possible to use the space as efficiently as possible, hiding the flaws of the building.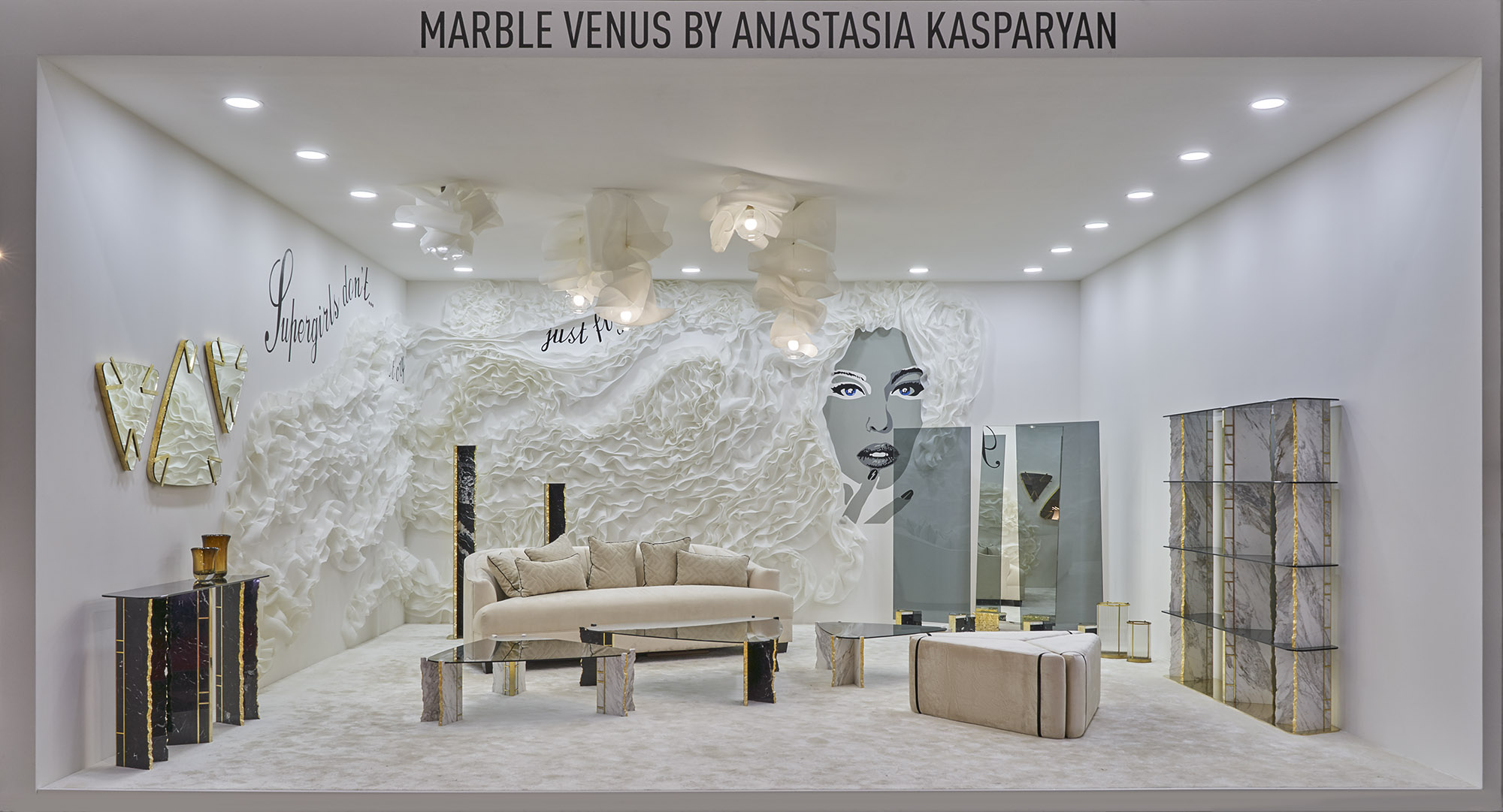 Project Marble Venus