Project description
Leaf and Steel
Design cost:
Cost of sales:
Cafe. Moscow. 220 sq. m.
"Expostroy on Nakhimovsky" is one of the largest shopping malls offering decoration materials and design services in Moscow.  Most of its visitors are designers and their clients, who need a comfortable place for negotiations and rest, where they could have a bite to eat and discuss the project with a cup of coffee.
Goals: To create a comfortable design space where visitors, who are mainly designers and their clients, could relax or conduct business over coffee.
Solution: Gray concrete walls made a good neutral background for wood slats and prints. The interior color scheme was done in soothing tones, fitting perfectly for both work and leisure. Zoning with lightweight constructions allowed us to create the effect of privacy without visually burdening or narrowing the space. The bar counters were made of brick covered with white porcelain tile and brass sheet countertops.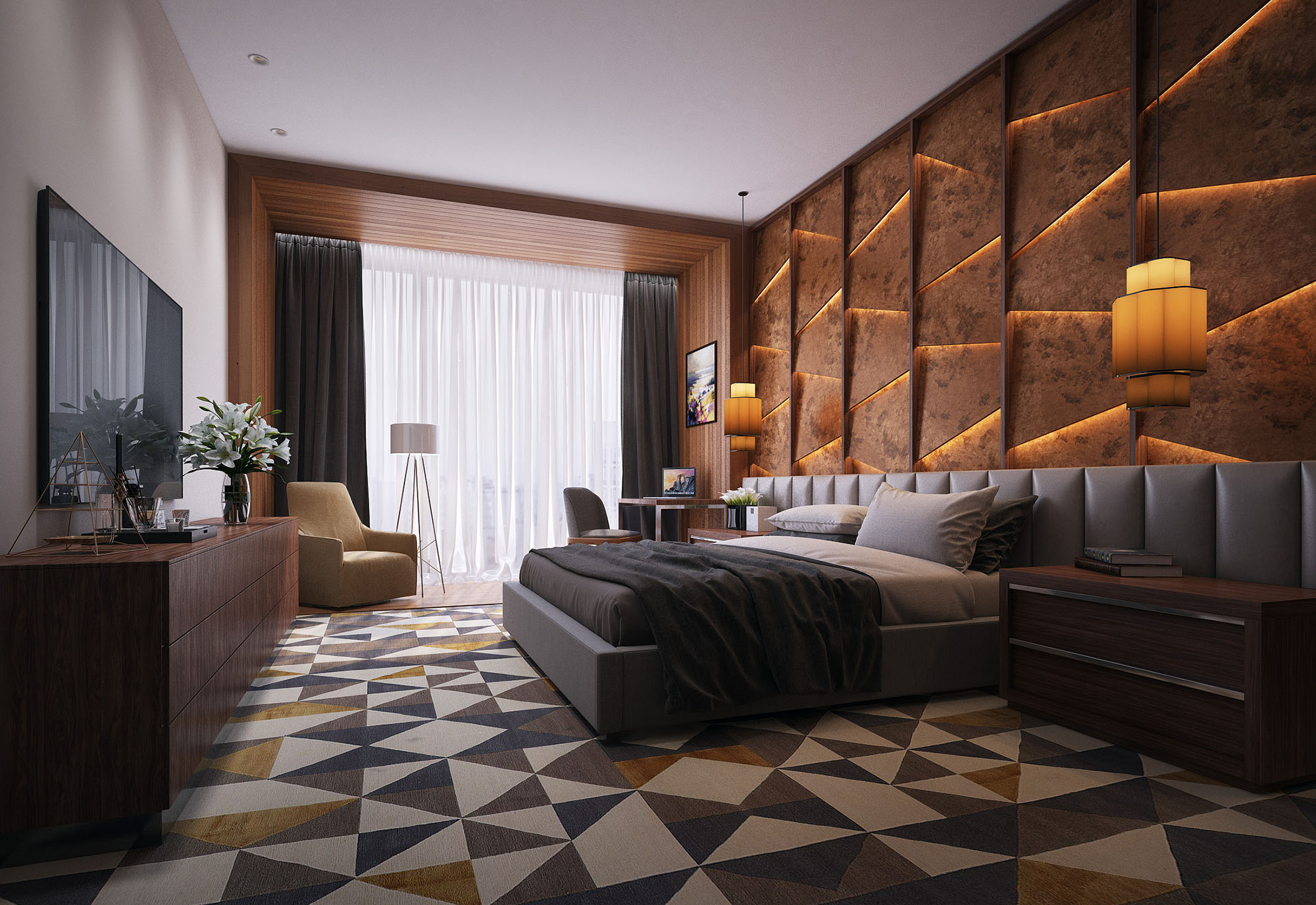 Project Old Tolyatti Hotel