Project description
Park Casino Sunrise
Design cost:
Cost of sales:
Park. Alushta. 850 sq. m.
Riviera Riviera Sunrise Resort & SPA Alushta we developed a concept for the development of the Tsensky Park territory adjacent to the hotel.
Goals: To create a landscape design and plan the exterior of the amusement complex located in the park in the style of a casino in Monaco.
Solution: Having examined the park territory, we created a design for the entertainment complex facade and its surrounding area that harmoniously fit into the urban context. Based on our concept, the complex would attract not only hotel guests but also local citizens, making the hotel area a cultural center for the city.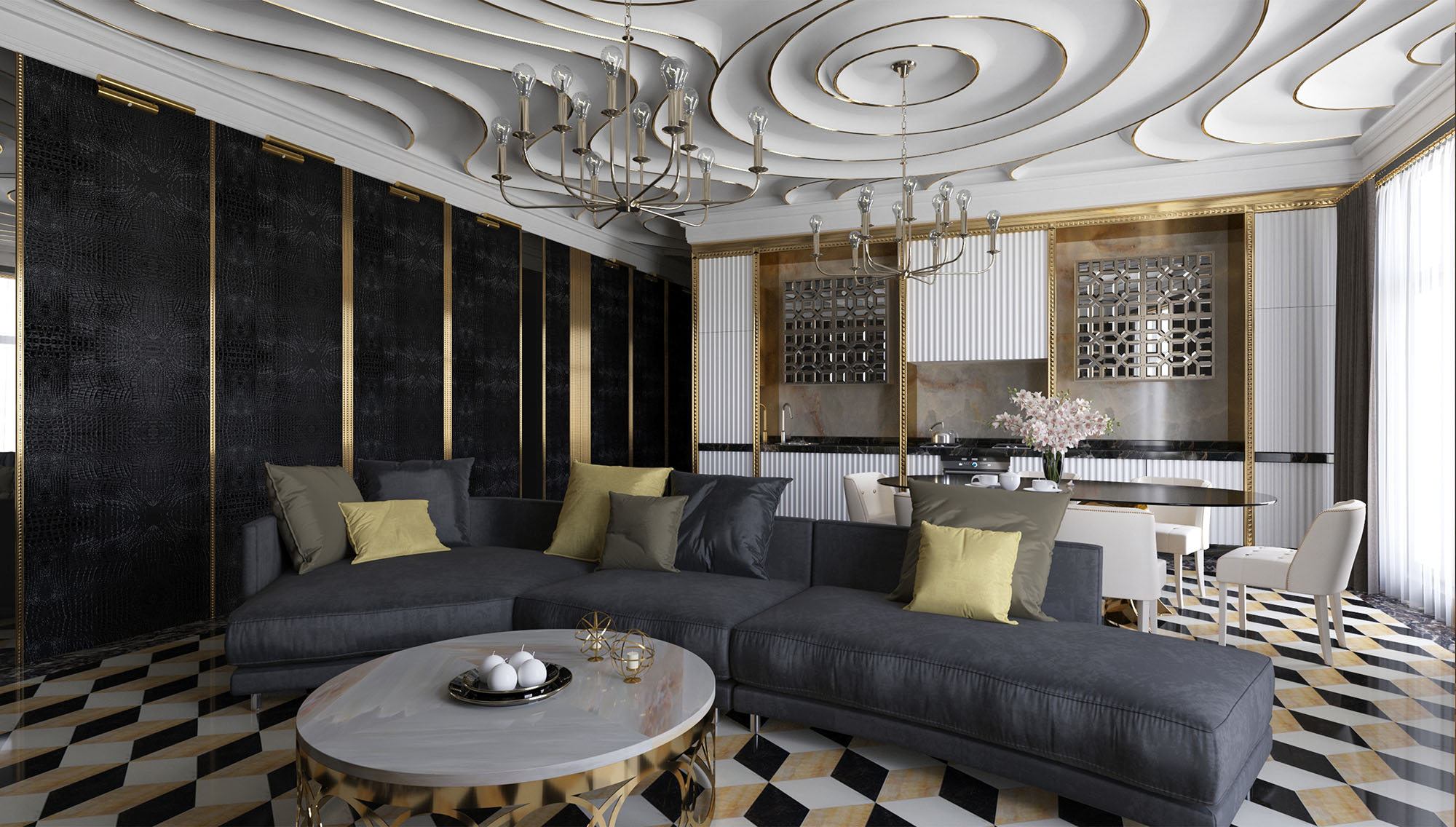 Project Italian Quarter