About us
What are we doing
Architectural Bureau "Golden Heads"
Golden Heads is a team of professionals creating commercially successful HoReCa spaces around the world.
Our design is always a meaningful concept, reflecting the philosophy and goals of your brand.
We sincerely believe that design today is one of the main factors of business success. Every day we improve to create the perfect project for our customers.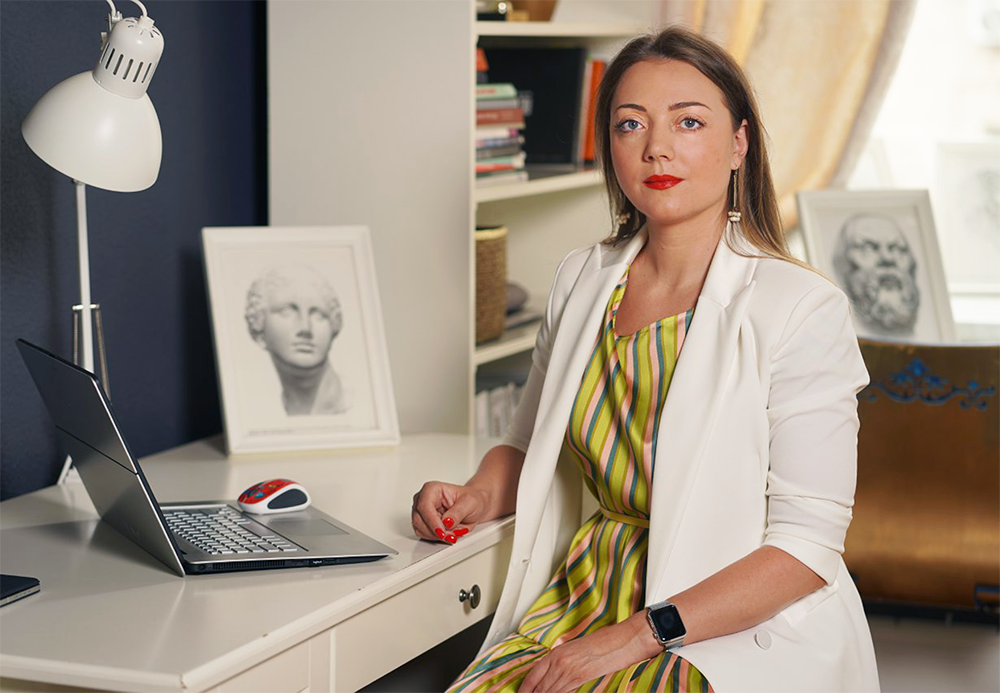 "We thank each of our customers for their precious experience and the heights we took."
Mission
We strive to create spaces that combine beauty and efficiency. To help our customers find the best business solutions and simply create interiors that they want to return to again and again.
Vision
We are sure that design is a business tool that works for its prosperity. The concept should control the attention and emotions of the visitor. Therefore, in each of our projects, we focus on the goals and needs of the client. We combine individuality, beauty and functionality, making the design project a profitable investment.
Approach
The design concept of the project always follows the product that the business offers and takes into account its visual characteristics. First of all, we study the needs and goals of the client. Arranging work on a project as a business process, we achieve clarity of terms and declared results. With each object we learn, grow, study new technologies and get acquainted with new solutions.
team
Our team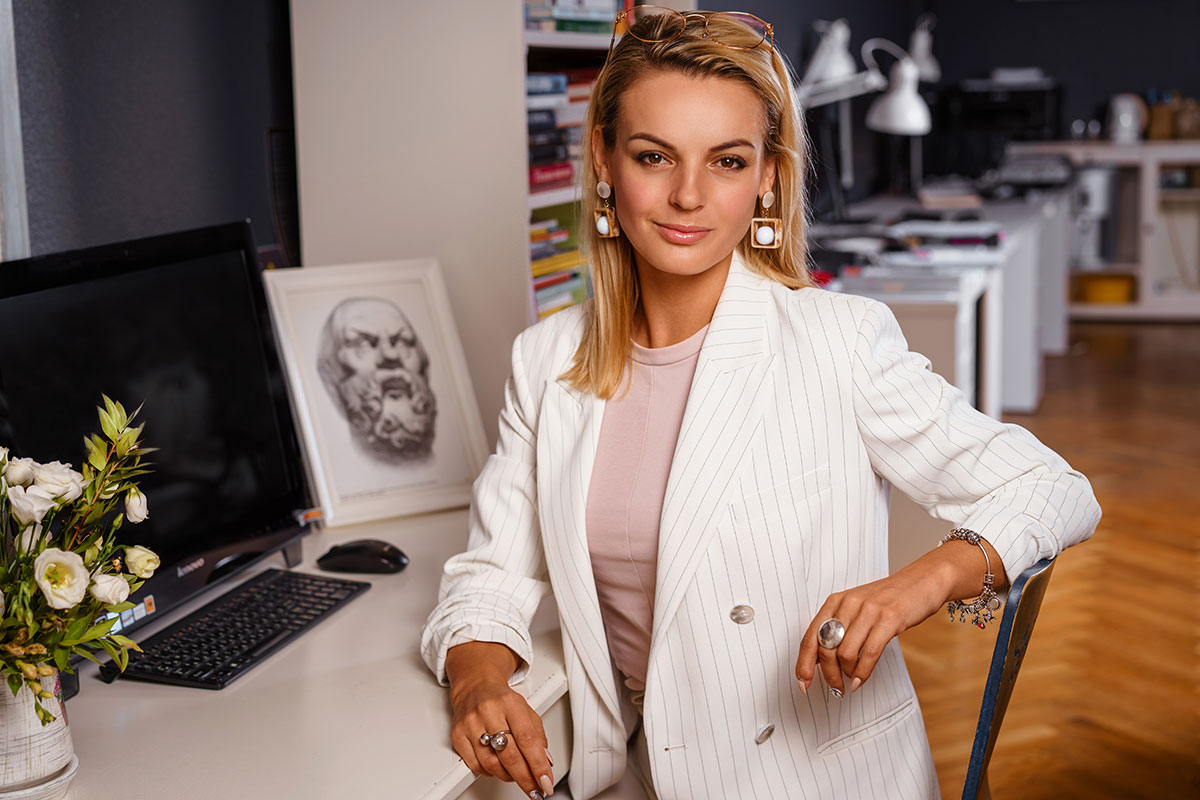 Designing is a way of influencing mood and attitude...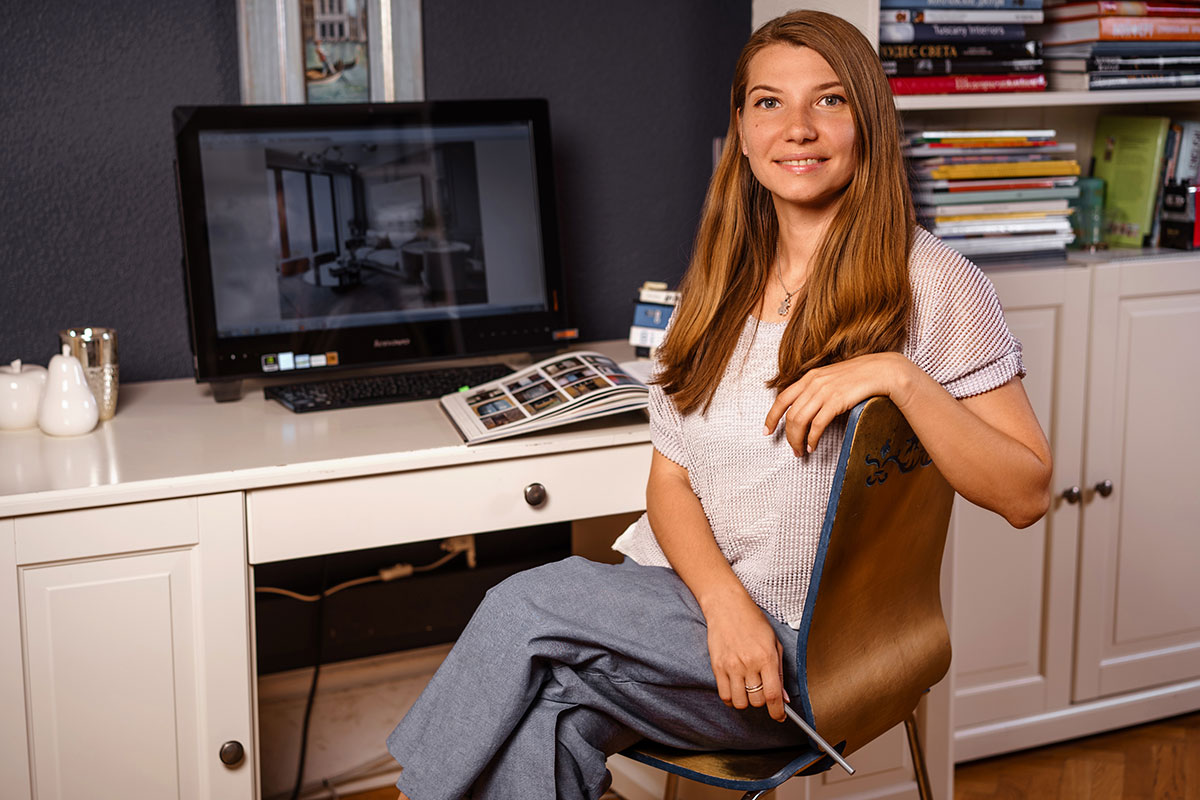 Designing is a way of influencing mood and attitude...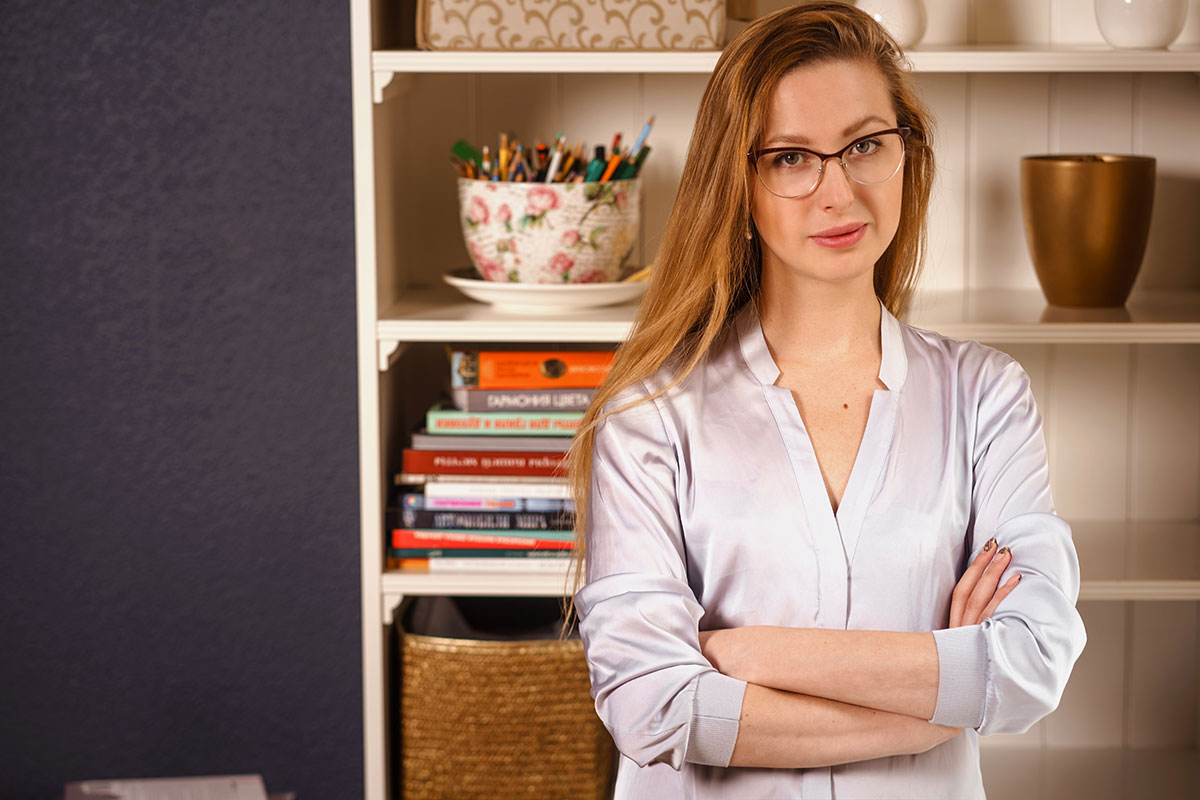 Designing is a way of influencing mood and attitude...
Our achievements
more than
100
implemented
of projects
more than
50
publications
in world publications
Many of our projects, after coordination with customers, were published in world-famous magazines on architecture, design and interior.
Including in the 4 most elite world publications.

temp4

temp3

screenshot-vk.com-2019.10.22-16_43_28

temp1

temp4

temp2

temp1